Having curly hair is an asset. A lot of people would disagree that's for sure. Maintenance is hard, combing is painfully difficult, and it's more prone to dryness and split ends. But having hair that naturally has body without the use of irons, perm lotions or curlers is a good thing. Many people would go to great lengths to achieve volume to their hair. So great, in fact, that people with straight hair usually have to sleep with curlers at night, sacrifice a good night's sleep, or spend hours in the morning with a curling iron – just so their hair will not look limp or plain, just to bring life to their hair!
So there is no reason not to celebrate your big waves! Here are a few tips on how to achieve perfect curly hair:
1. Do not over wash your hair.
Curly hair needs more moisture that straight hair. In this scenario, try not to over shampoo your hair too often. Shampoo will just make your hair extra dry and brittle. The best bet is to condition your hair (or co-washing) every day and shampoo to a maximum of four times a week. Cleansing conditioners are now available, and is a good cleaning option for your hair.
2. Apply conditioner starting from the tips, then upward to the scalp.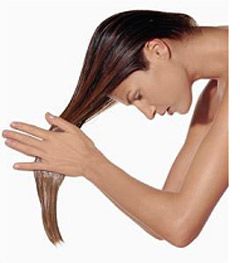 The driest part of your hair is its ends. Put them on priority and start applying at the ends, going up to the scalp. To even out the conditioner, use a wide toothed comb. Choose the conditioner that best suits your curl type, meaning don't waste time if the conditioner that you are using isn't giving you the moisture boost that you need. Try on small samples first, and then when you've settled to one, stick to it.
3. The wider, the better!
Be gentle to your wet curly hair. Use a wide toothed comb, or apply a small amount of detangling solution before combing. Remember that curly hair is fragile, and brushing is not only difficult and painful, it will cause more breakage than good. Never comb when your hair is dry.
4. Diffuse only when necessary.
Drying your hair is not good for your curls and waves. However, if you really must, use a diffuser, or an appendage to your blow dryer, to keep the hair from tangling. A diffuser will even out the heat from the dryer into your locks. Using a plain hair dryer will make your hair puff out. Without a diffuser, your curl patterns will go awry and create more fizz. Also, keep away from straightening irons as they will only heat your hair unnecessarily, and will just make your hair stiff and unappealing.
5. Use curls sprays or creams.
Use of the good ol' conditioner is not enough to keep your locks hydrated. Use a curl spray, if you have big locks, or a dense curl cream for crimpy like curls. This way, you will keep your hair moisturized and healthy. Avoid using too much product as your hair will end up stiff and oily.
6. Be alcohol free!
When choosing gels and mousse, choose products which are water based and not alcohol based. Alcohol-based mousse and gels make your curls dehydrated and they end up scrunched up. Water-based products will make your curls achieve their shape and order without the hard feel.
7. Do not rub your hair with a towel.
First of all, the best time to apply product on your curly mane is when it's dripping wet. After application, rubbing your hair in its most fragile state is a no-no. And using a towel to dry curly hair is not good either. The best bet is to use a cotton t-shirt to absorb the wetness, and dabbing it on your hair. Course fabrics just add to the fizziness, so stick to satin lined hoods and cotton microfiber scarves.
8. Change your pillowcases.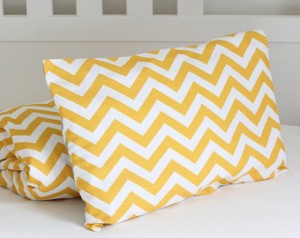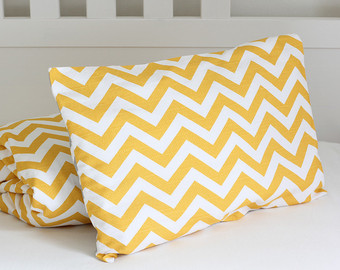 As mentioned previously, satin is your locks' best friend. Change your sheets and pillowcases to satin and eliminate the friction to your head while you sleep. Pillowcases that are made of course material will only make your curls go crazy at night, and leaving you with more mess to fix in the morning
Do not forget to get your dry cut and get rid of those dry ends. Your curls deserve to be taken care of by a professional too. Highly recommended salons are Great Clips and Mastercuts.
Be proud of your curls and let them bring up your game. Not everybody has the asset of having waves and locks. Manage them with total cool and confidence, and everything else about you will be beautiful.