I hated my curly hair. I seriously hated the life of having curls. It's mind-boggling how my hair can puff up like it did, with all the conditioning, moisturizing, and diffusing, that my hair will still stick up at the middle of the day, and it would go all crazy like it had a mind of its own. Later, I realized that my curly hair was taking over my life. And so I decided to change my fate.
It actually took one stylist to suggest it to me. He said, "Why don't you relax your hair?" Then I thought, maybe it's time to let my hair breathe and let it de-stress. Then the moment of truth occurred: I told the stylist to go ahead.
Seven years after that one decision, I've kept my hair relaxed. There are so many benefits to relaxed hair. I would wash my hair, apply product and brush. Then that's it. I would leave the house with my hair still wet and my hair is still behaved when I get to the office.
However, laziness is not an excuse for keeping relaxed hair beautiful. I later on realized that even if my hair regimen is cut down to 15 minutes every day, relaxed hair will have bad effects in the long run. With the chemicals that were used, I also realized that I needed to take care of my hair more than ever.
Here are 6 ways to keep your relaxed hair in the best condition.
1. Before deciding on any more treatments, see a professional.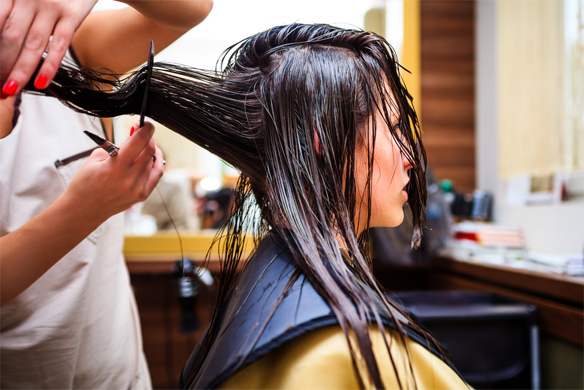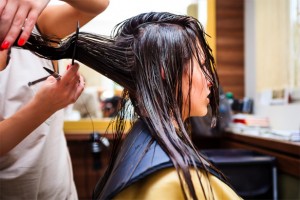 The process of relaxing hair is actually taking out the protein out of it, leaving it slightly pale and a little unhealthy. This is why I always seek professional opinion before I opt for a dye or another chemical purge. Re-touching with another relaxing procedure should only be done 16 weeks after your first session. If you opt to do the retouch at home, make sure that somebody will help you with doing the hard to reach parts at the back of your head.
2. Stay clear of heat.
Relaxed hair is generally dry and limp because of the moisture lost from the treatment. Always let your hair be air dried. You also have the option of using low heat or cold air to dry. To avoid blow drying, set your hair to a braid or pull it up to a bun.
3. Condition and deep condition often.
Healthy relaxed hair will be achieved if you moisturize. This can be done every time after you rinse with shampoo. However, this is not enough. Deep conditioning should be done twice to thrice a week to regain all the lost moisture from the treatment.
4. Wrap it up while sleeping.
For you to avoid the hassle of keeping your hair in order when you wake up, keep your hair wrapped in a silk scarf before going to bed. This way, you protect your hair from fizzing when you get up. Overnight leave on serums are also available to keep your hair moisturized while you sleep, and will save you time with moisturizing in the morning.
5. Get a trim.
Usually you would need a trim right after getting your hair relaxed, but the best way is to come as often as necessary. As your hair gets longer, and the ends are getting drier, the more important it is to have the regular cut appointment. Salons like Hair Cuttery and Cost Cutters are expert in cutting any kind of treated hair.
6. Take your vitamins.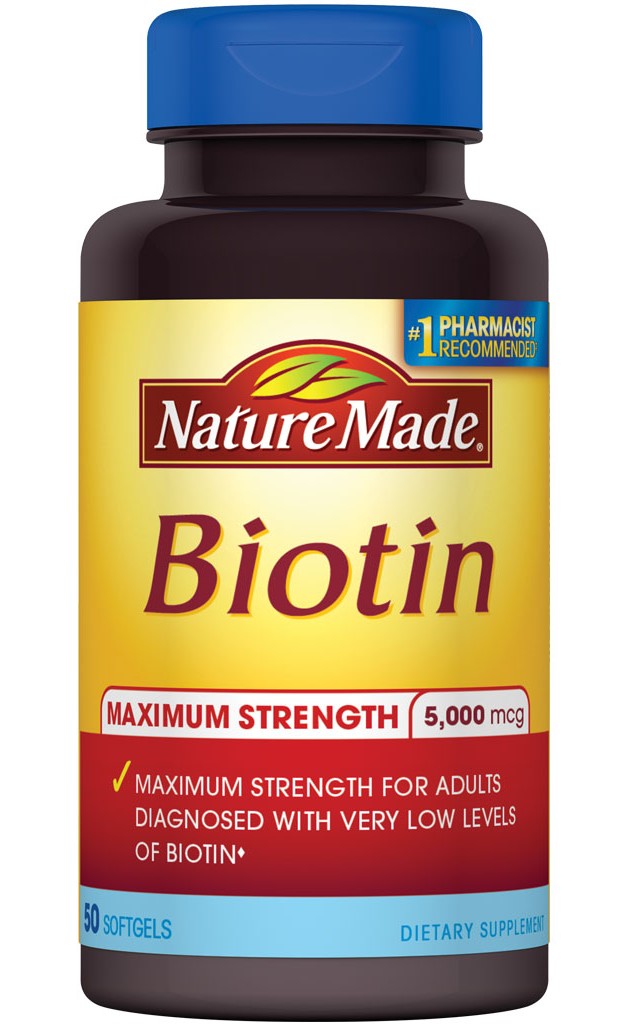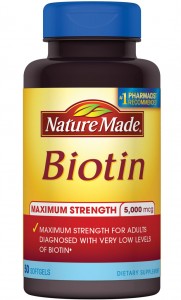 Since a lot of nutrients were taken out of your hair, replenish it by taking iron, Vitamin C, Biotin, and Vitamin E supplements.
Having relaxed hair for the past 7 years has saved me a lot over the years. Not counting the stress that I was so relieved from. There is such a light feeling with hair that is not crumpled up, and I take delight with easily running my fingers through my hair, without the feeling of it being pulled.
In the end, I realized that whether my hair was curly or relaxed, maintenance was important. I also realized that if I feel good with my hair, then I also feel good about myself. Ever since I had my hair done, I never felt the need to cover it up in public. I don't have to pull it up in a bun just to tame it. Now, after getting my hair relaxed, I can let my hair down, and just let it bounce with the wind. Bearing these tips in mind, I feel more carefree and less burdened, which is the point of having relaxed hair in the first place.