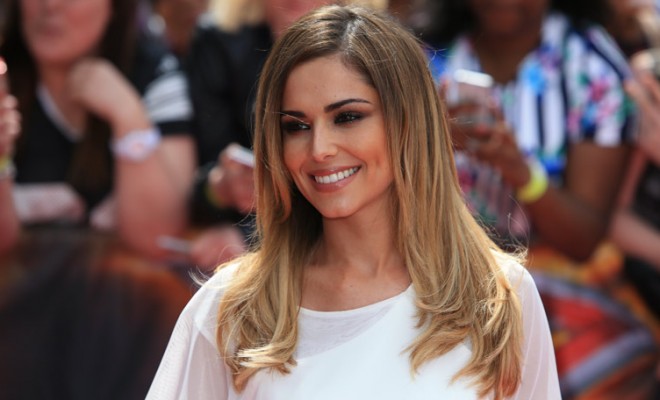 Hair Styles
The Top 10 Hair Colors to Try This Fall Season
By
|
Fall is one of the most exciting seasons in the fashion industry, mainly because designers know that with the drop in temperature and the changing of leaf colors come an entirely new trend. The same principle applies to the beauty industry, starting with hair shades. While it is safe to say that many fashion forward people opt to keep their hairstyle simple, some value the importance of change that is why they try to follow what is currently in style.
If you are looking for something new to try and can't wait to book an appointment at Great Clips, then here is the list of the hottest hair shade trends that you must try this season.
The Bronde Beauty
The portmanteau color from summer is not going anywhere this season, just ask celebrities like Cara Delevingne, Jennifer Lopez, and Kate Bosworth. The key to getting the right shade is by sticking to your natural base color and asking your stylist to recommend the tones that will suit you best. By adding subtle shimmers, it will enhance the features as well as texture, making sure that the best complimentary shade is exposed around the face.
The Bold and Daring Color-Blocked Roots
If you are going for a bolder and daring look, try the drastic roots look, such as Kylie Jenner's black roots with blonde hair combination. Not only will this hairstyle make heads turn, it will surely get people talking because it appears as if you are sending a message that you don't care about what they think. Best of all, as your roots are already dark, there will be no need to retouch it as your hair grows.
Sleek Single-Process Brunette
This hairstyle is not only a good look for fall but all-year round because the technique of a single-process dye is timeless and particularly easy to maintain. Step it up a notch by choosing a color that is both striking and classic, such as a blackish-brunette shade sported by Ciara and Bella Hadid. If you are feeling more daring, you can ask your stylist to cut is short and style it sleek, like Demi Lovato's current style.
The Lived-in Highlights
This color style is every lazy girl's best friend because it doesn't require frequent visits to your colorist every month. You can wait as long as six months before getting it retouched and it will still look good because the more exposed roots yo have or grown-out highlights, the better the results. This hair shade is chic, stylish and trendy without the necessary cash-in to support the style.
The Burnt Auburn Look
As Auburn has always been a must-have color for this season, it will definitely make the list of the hottest hair colors for fall. However, due to the moody, copper curls singer Rihanna has all summer, the best way to achieve this look is to go for darker and more dramatic approach. You can even choose a straight, long bob to go with it, just like what Jessica Chastain did.
The Ice-Queen Blonde for Fall
Instead of going platinum blonde, which fits colder weather, why not try something that is ultra-frosty with a double-process color? It will have the same impact but will be subtler for the roots. Not only will this look grab everyone's attention, it will surely make you feel confident, just look at KoKo Kardashian, Beyonce and Karlie Kloss for inspiration.
Sweet and Punk Candy Dip-Dye
While pink has always been associated with something sweet and girly, take a cue from Nicole Richie to make this hue adult-friendly and chic. The sudden pop of pastel will surely make this season exciting, especially when all you see around you is the colors brown and yellow.
Go with Natural Roots
This look is giving the has-been ombre look another try, just like what January Jones and Jennifer Lawrence have been doing, which hopefully meant looking chic and casual without breaking a sweat. Furthermore, adding lowlights to the roots and a few subtle highlights down the ends will make it a low-maintenance look, making it look even more natural. Just try not too to go overboard with colors to avoid looking that you are trying too hard.
Pretty in Full Highlights
A polished and even look yet remaining to be full of dimension, this hair shade will make you look as if you have been brushing your hair 100 times every night. You can even make it sleek if you change it into full, dark highlights, just like what Joan Smalls did with hers. It will provide a near-black effect especially with the warm, chocolate brown highlights.
The Trusted Rusted Cooper
This look is similar to the burnt Auburn shade but with an added touch of bright copper, making it a great look for skin tones that are warm or honey in color.